Guest Artist
Guest Artists, their available dates, and any other news
Michele Leoni
He will be available to tattoo from August 13th to 18th. To book a space with him, just email or call the studio to arrange an appointment. To check out more of his work, follow his Instagram link: www.instagram.com/mleonitattoo/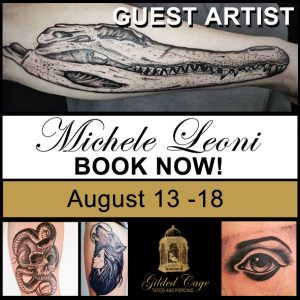 Remo (regular guest artist)
Remo is one of our regularly returning guest artists. He specializes in black and grey realism and abstract dot work.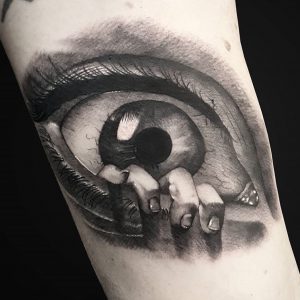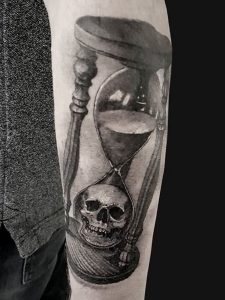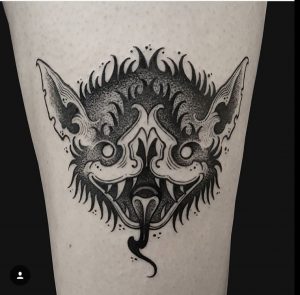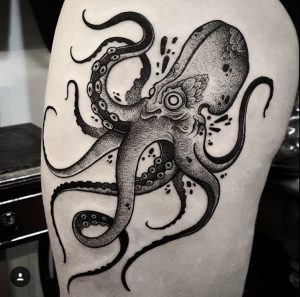 Tattooing with us on:
25th September to 19th (fully booked)
23rd October to the 27th (fully booked)
20th November to 24th (spaces available)
Vicky Morgan
Vicky has been to the Gilded Cage on a few occasions, she has a fun fresh style and specializes in all things Disney!
Booking dates
26-28th May  (date has gone now)
check our her Instagram:
vickymorgan82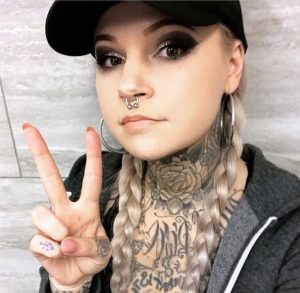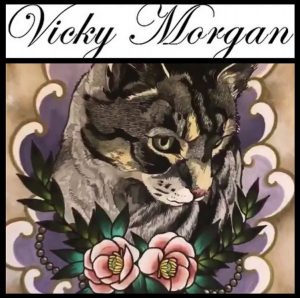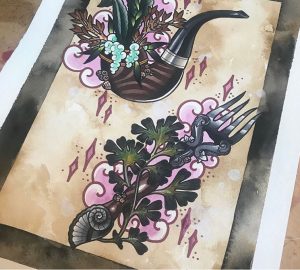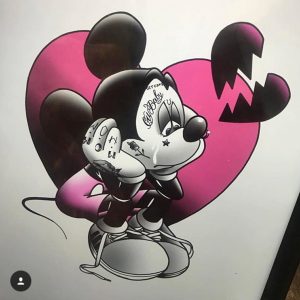 Davide Trifoni
Will be working in our studio on the
2nd and 3rd March 2018. (date has gone now)
This London based artist has a great fresh style and has some great designs available.
Check out his Instagram for more examples of his amazing work at instagram.com/davide_trifoni
Below are 3 examples of previous work he has done: